Mysore Essentials
May 13 @ 2:00 pm

-

4:00 pm
Event Navigation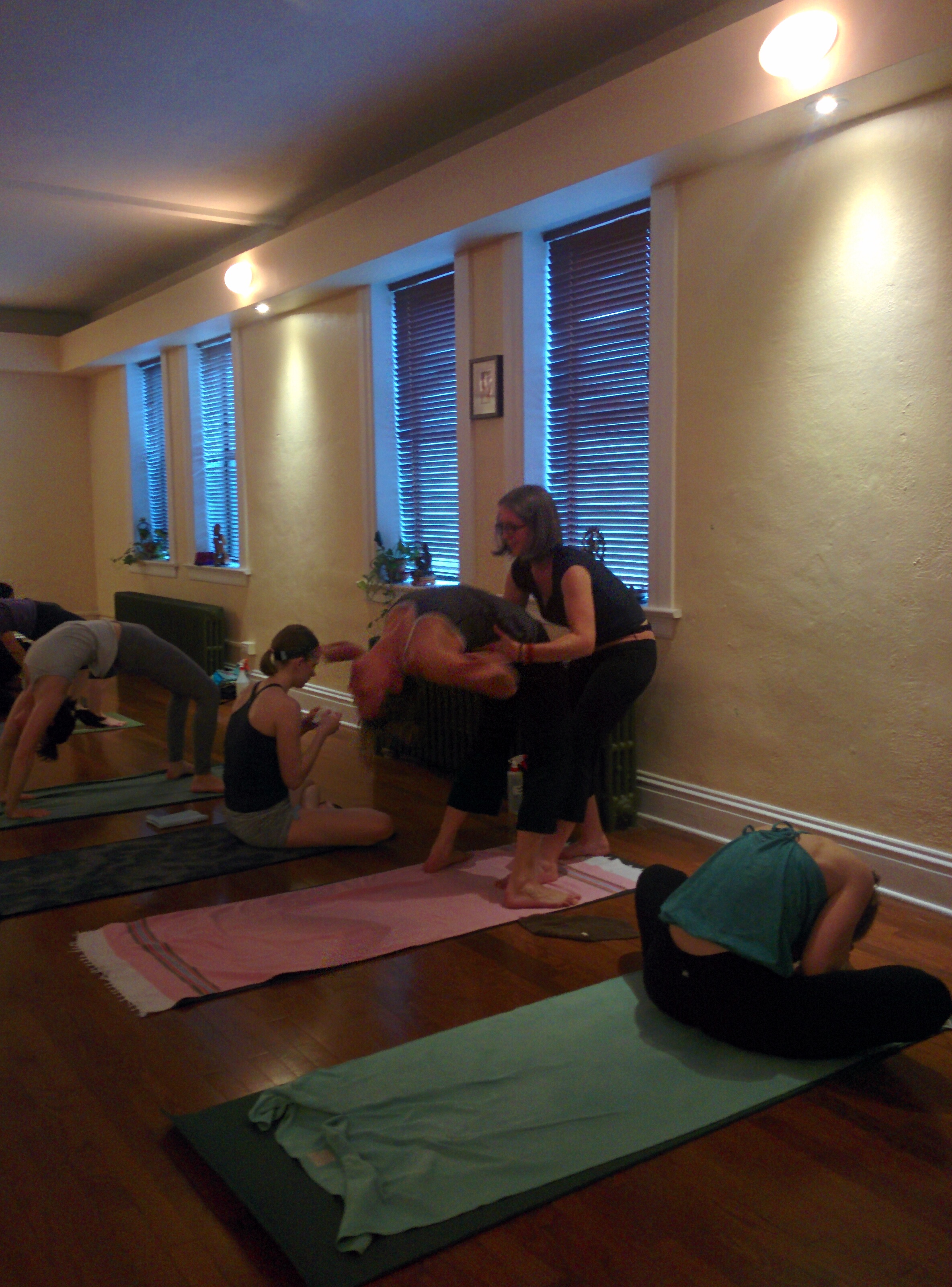 Mysore Essentials

Have you ever wanted to try a Mysore class but think it's just not for you? I sometimes hear people say they are turned off by Mysore practice because they think it's for advanced yogis only, or they think that they have to be able to do the whole Astanga Primary sequence before attending – but ANYONE can take a Mysore class, even if you've never done any kind of yoga before! When Astanga Guru Pattabhi Jois taught in his yoga shala in India he loved transmitting his knowledge to complete beginners and he would stand right next to them and watch them carefully as they learned the opening postures step by step. They would slowly add more postures, their strength and flexibility would increase and he would be delighted as their practice grew each time they came back to learn more!
Mysore is an amazingly invigorating, strengthening and liberating way to practice yoga. It builds confidence regardless of your physical agility. It helps to develop your patience as you realize that rushing into some of the trickier postures can backfire, it's far better to go slow! It helps you recognize when you can move forward and when you have to wait. It develops your concentration as you build on your foundation to expand your sequence. It opens your mind to all kinds of new possibilities. In this workshop, Janice will help you learn all the essential elements you need to start a Mysore practice, including breathing, bandhas (internal locks), drishti (gazing points) along with the postures themselves. You will begin your Mysore journey with confidence, and pretty soon you'll be wondering why you didn't do it before!
Registration now closed. The next dates for this workshop will be posted soon!
Your Investment:
$120+hst, price includes two free Mysore classes. Participants will receive a 20% discount on any class pack purchased afterwards.

About Janice DeFilippi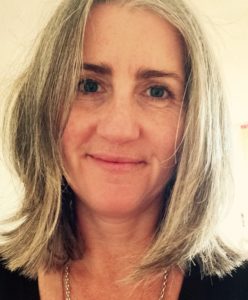 Janice has been practising Astanga Vinyasa Yoga for over 20 years. She travelled to India many times to study Mysore practice at its source and she leads the popular morning Mysore programme at Astanga Yoga Ottawa.